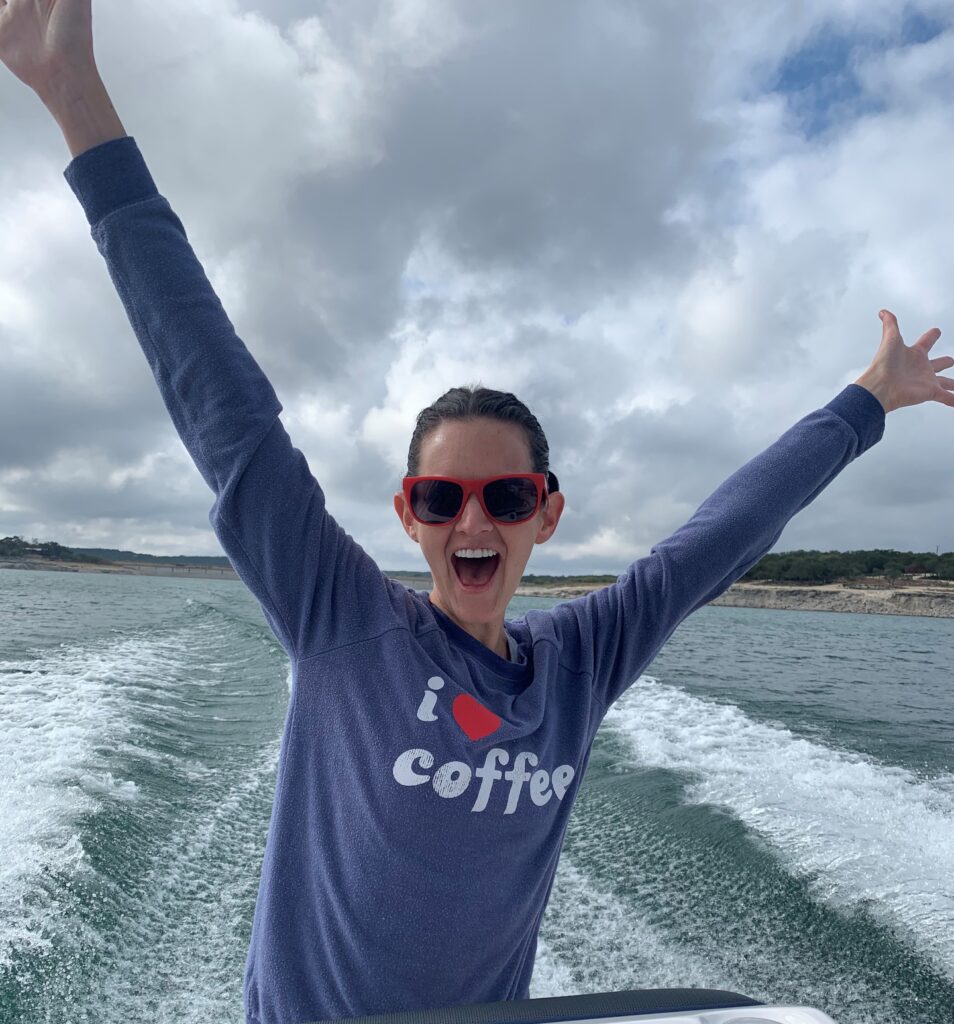 Welcome, I'm so glad you are here!
I started Saving with Christina in 2020 after working in higher education for over a decade. I live completely debt free and strive to NEVER pay full price for anything!
I've always had a passion for teaching and helping others, but I never thought I'd start a YouTube channel. Saving with Christina has allowed me to connect with many amazing people and help teach others how to spend less, save more, and take control of their finances.
On a personal note, I LOVE coffee, traveling, and taking every opportunity to wear athletic clothes. When not deal hunting, you can find me exercising, eating veggies, spending time with my "baby" boy, or wrapped in my favorite blanket with a big cup of coffee.
Favorite blanket here: https://go.magik.ly/ml/1fqbo/