Walgreens can be a little bit tricky for some people because of the store's interesting coupon policies. I have created 3 different Walgreens tutorials to teach you how to be successful in shopping and saving at Walgreens. I have shopped at Walgreens for many years now, and these videos are based on what I have learned over the years.
Digital Coupons
One other quick tip: Walgreens has digital coupons! In fact, they have both manufacturer AND store coupons. Let me tell you where to find them and how you know which is which. Open your Walgreens app, click on "shop and savings," then click "savings," then " all coupons." That is where you will find all of your digital coupons. Clip the ones you want to save to your account.
Manufacturer coupons will actually state "manufacturer" as seen in the image below. Walgreens store coupons will say "with myWalgreens."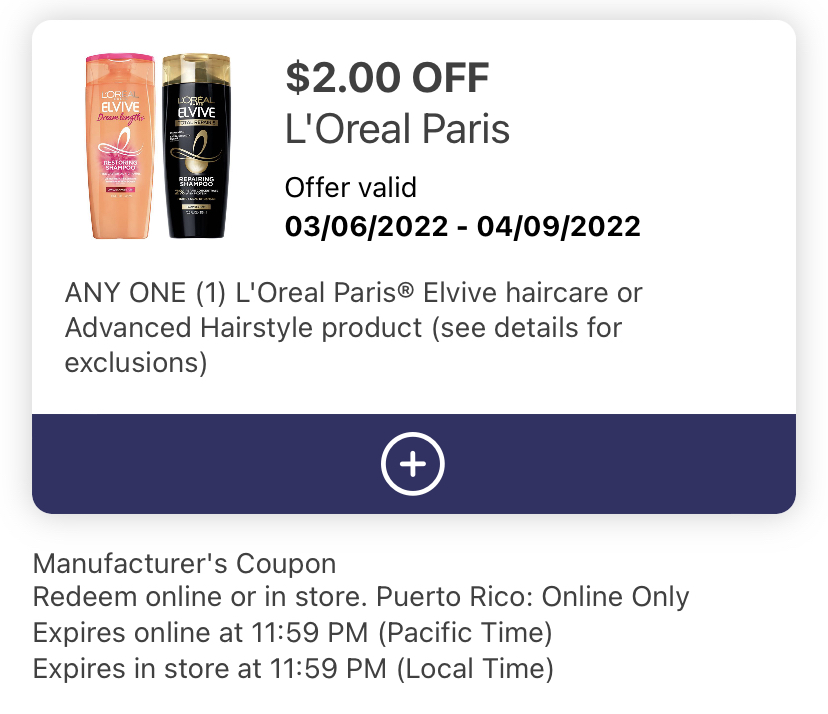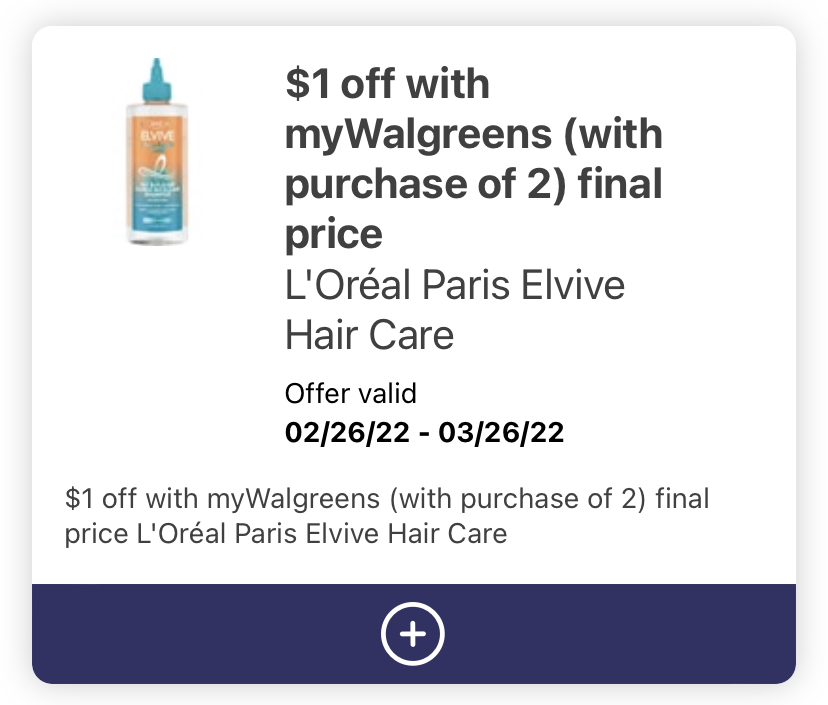 Guess what? You can totally stack a manufacturer coupon and a Walgreens store coupon together, as shown in the photo below. So, in this scenario, you would purchase 2 Loreal Elvive products and use the $2 manufacturer coupon AND the $1/2 store coupon together, reducing the total cost by $3.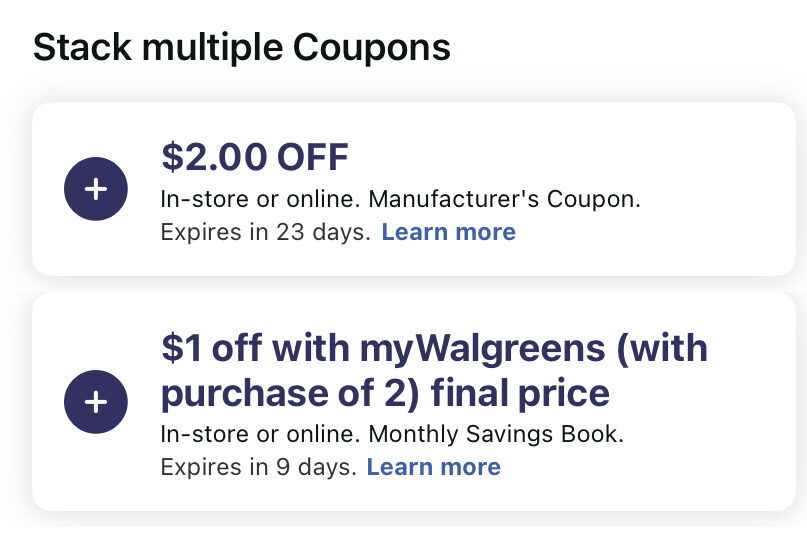 Walgreens Tutorials
The first video teaches you all about Walgreens cash, how to earn it, and how and when to use it.
The second video teaches you all about Walgreen's register rewards.
The last video tutorial covers a topic many people tend to have questions about: How to use your Walgreen's Cash on a spend deal and still earn Walgreen cash back.
If you want to see all the best weekly deals and coupon match-ups, tune in to my YouTube channel: Saving with Christina.