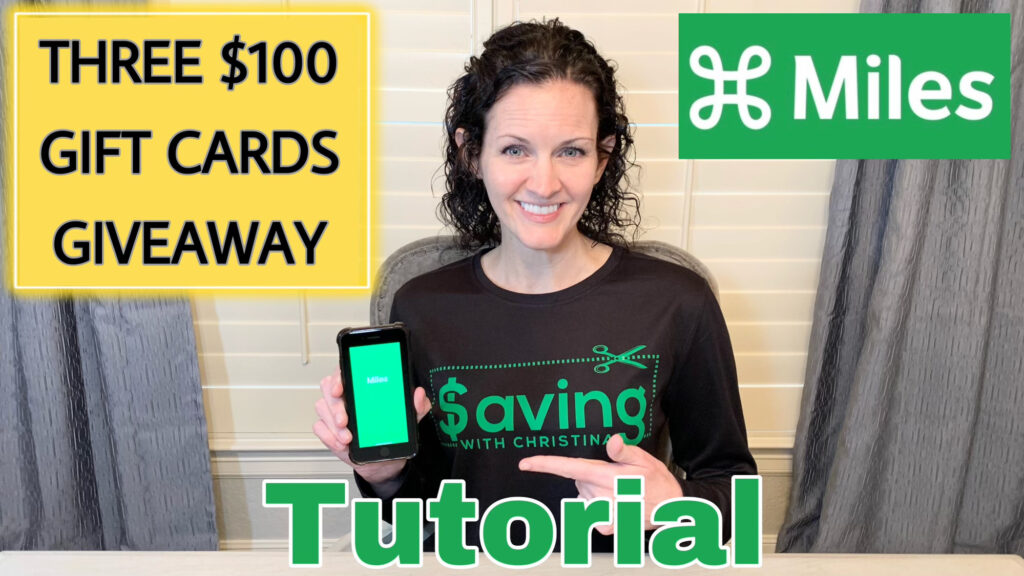 The FREE Miles App allows you to earn miles and rewards for your travel and commuting. You can then use those miles to buy gift cards and other rewards! Three winners will receive a $100 gift card in this video giveaway!
In this step-by-step cash back app tutorial I will tell you about the app, how to get it, and how you can earn gift cards and other rewards within the app!
The app rewards you for all your commuting and travel. The creators of Miles wanted to reward people for something they were already doing- commuting to and from places. Additionally, they wanted to incentivize greener modes of travel.
If you are looking to earn a little bit of extra cash for something you are already doing, this may be an app you want to try out.
Get Miles: https://miles.app/1K4QQE