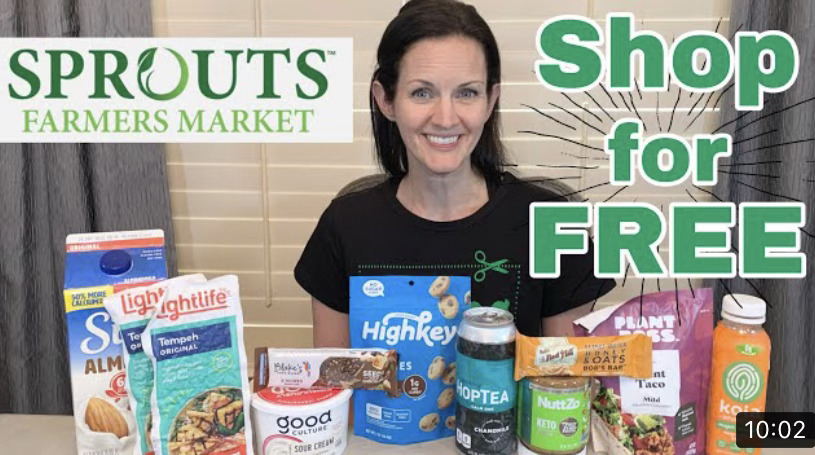 I LOVE shopping at Sprouts, and today was a super fun trip! In this video I tell you about the Sprouts Sampling Program, as well as share the best deals this week. It is awesome to be able to score free items that I might not otherwise try and my family will actually enjoy.
April is Earth month and Sprouts has TONS of BOGO deals right now! I show you how to get the Lightlife Tempeh completely FREE after cash back on Swagbucks. I also talk about 2 cash back apps that have "better for you" type brands and products.
On this trip, a sweet lady saw me looking at my phone for deals and asked if I had ever used the Ibotta app. I listened as she told me all about her favorite cash back apps and then I got to share some of my favorite apps with her, too! I even did something I never do- I told her about my YouTube channel. I'm starting to get more comfortable sharing what I do with people I meet while shopping.
Join Makeena, Get $1: https://t0rw.app.link/r6zzs47PTob Code: AVRALF
Sprouts Sampling Program: Free Goodness | Sprouts Farmers Market