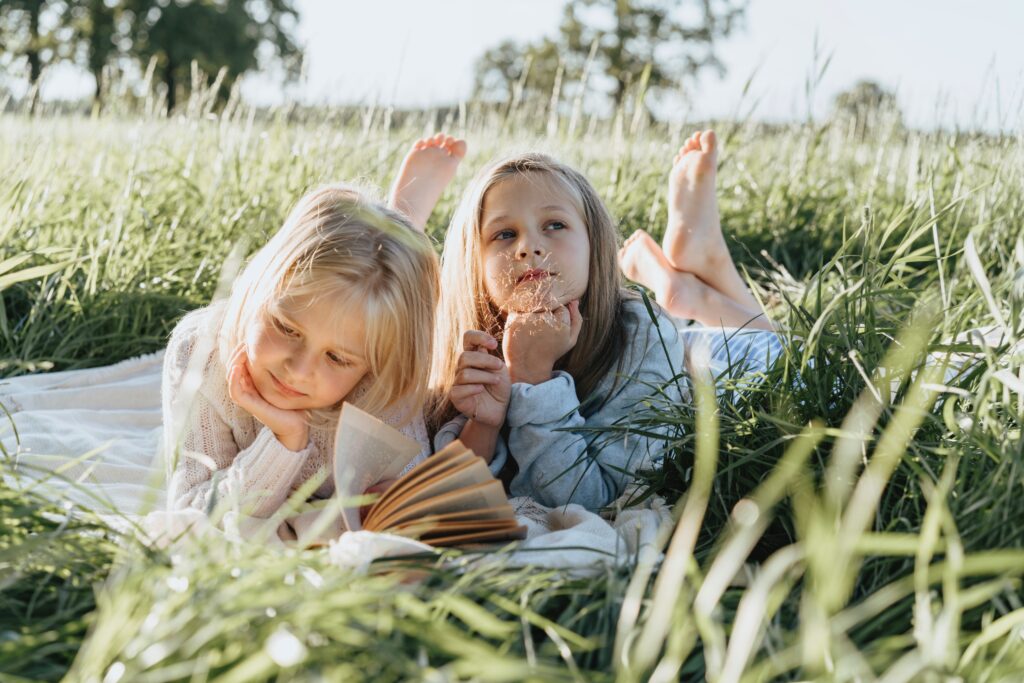 Our Reading Journey
 I have been wanting to write this post for a couple months now.  One of my favorite academic milestones to witness was when my son learned how to read.  I remember how he started- by memorizing his favorite books.  He then started to sound out words and became frustrated when he couldn't just get it right.  And then, one day, it just clicked.  Listening to him read was (and still is) so fun for me. I cherish the times he wants to sit together and read something to me.
He is not a lover a reading.  Like me, he is a "math person."  So, in elementary school, all the summer reading programs around town encouraged him to read when I know he didn't want to. Therefore, I LOVE all the summer reading programs.  I love the stores and organizations that provide little incentives to get these young readers engaged with books.  So, if you are looking for some great reading programs this summer, here are a few you might want to check out!
Barnes and Noble

Kids in grades 1-6 can earn a FREE book by participating in the Barnes and Noble Summer Reading Program. Students need to read any 8 books and record them in the summer reading journal. Then, stop by any location between July 1st and August 31st and choose your book from the list here.
Don't forget to check out their website and look for special events, like Storytime, at your local store.
Books-A-Million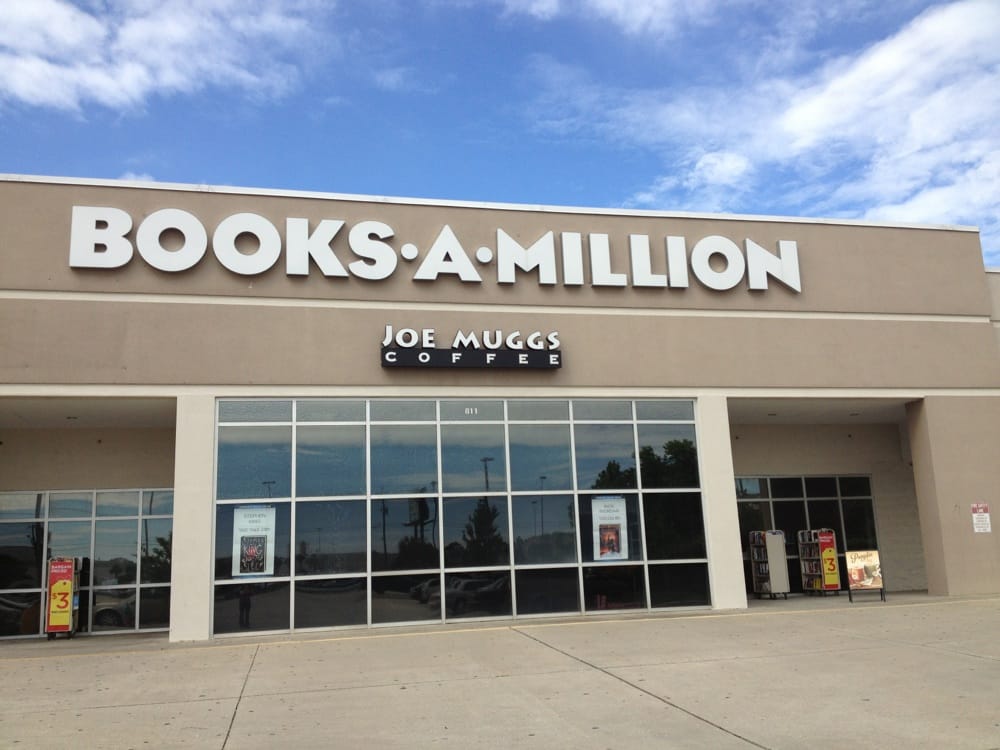 If you have a Book-A-Million near you, check out their Summer Reading Program from kids in grades K-12! Read 4 of the books from their Summer Reading Adventure section, write about each book in their recording sheet, and then take that sheet with you to the store between June and August. Score a free pencil pouch (while supplies last) for completing the program.
Half Price Books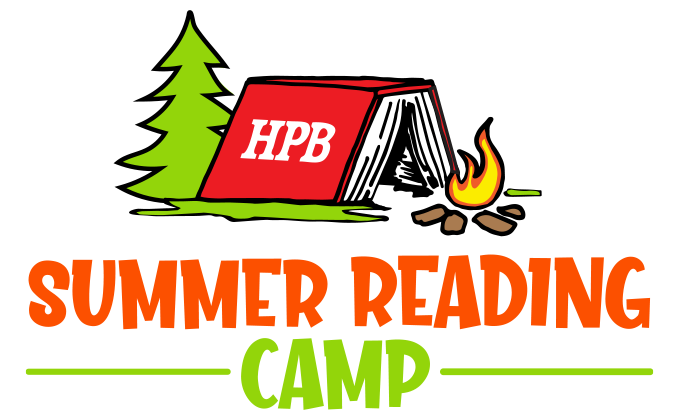 Half Price Books Summer Reading Program is one of the programs we did every year.  We had a location near us and we just love the employees there!  
This year they have a Summer Reading Camp, complete with activities for your kiddo! Get more information about the camp HERE.
Also, they have their $5 Bookworm Bucks to reward those little readers! Visit a HPB between June 20th and July 1st, or July 18th-August 1st and campers can get $5 in Bookworm Bucks good for $5 off anything in the store!
HPB has even created a suggested reading list based on the age of the child.  You can find that list here.  
It's also a great place to start teaching your kids some money concepts. They can sell their used books and/or magazines and use the cash to buy a new-used book!
H-E-B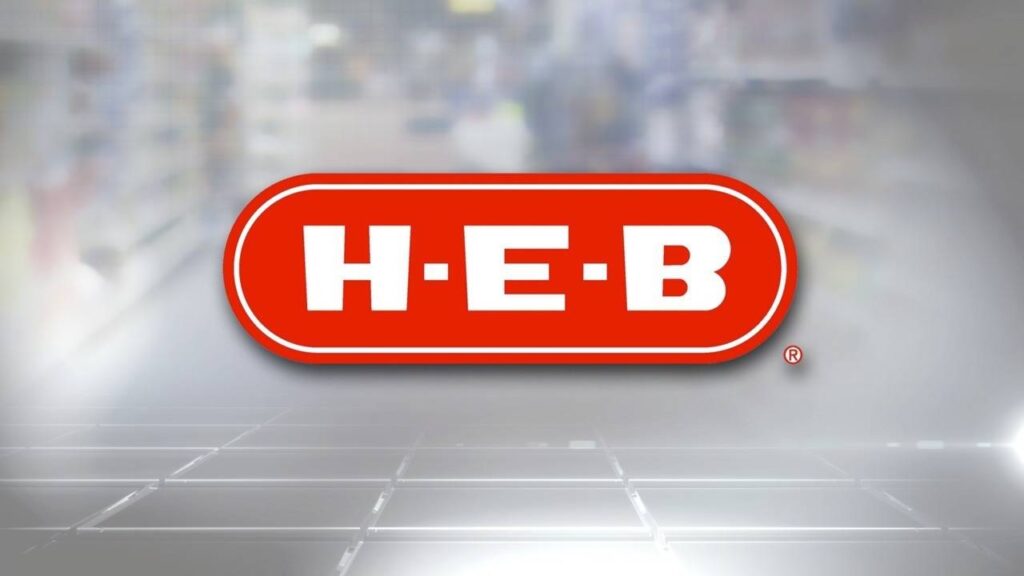 Alright, Texans! You know H-E-B is amazing, but did you know they also have a summer reading program? They do!! Kids ages 3-12 must read a total of 10 books and record it on the HEB reading sheet. Once complete, students mail in the log and will receive a "cool prize" for participating!
For more information, go HERE.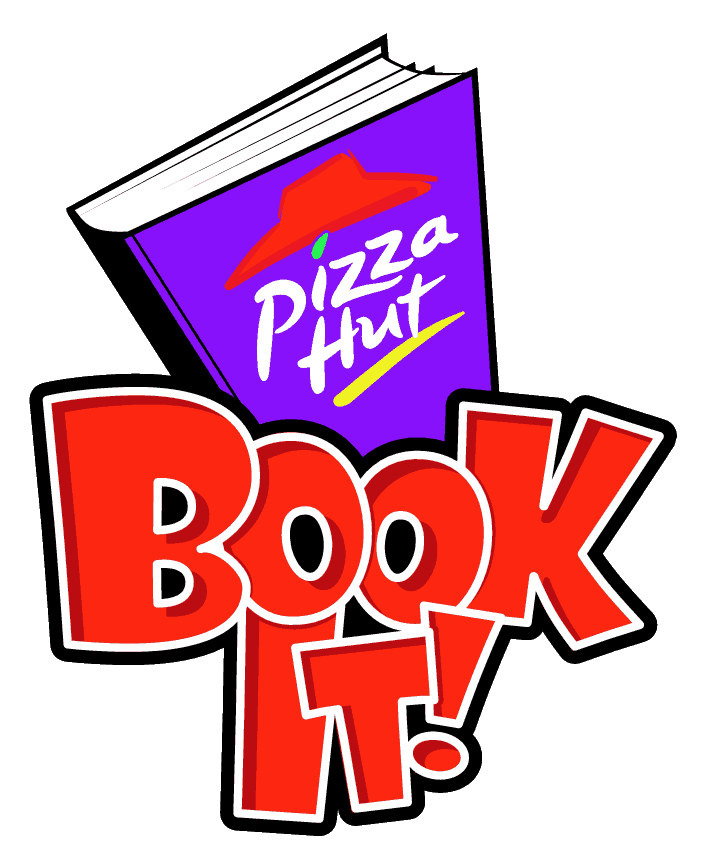 Pizza Hut
Y'all remember the Book It! Program, right? Well, it's still going strong….since the 1980's. The summer reading program is available June through August for kids in grades Pre-K-6th. Parents set reading goals for their child to achieve. Kiddos who reach their reading goals can earn a FREE personal pan pizza.
For more information and to get enrolled, go HERE.
Local Libraries
Of course, you want to check out your local library for a fun summer reading programs and more! Our local libraries have amazing summer programs for all ages!
What are Your Favs?
Are you all aware of additional programs not reflected above? Drop a comment with the organizations you know about!