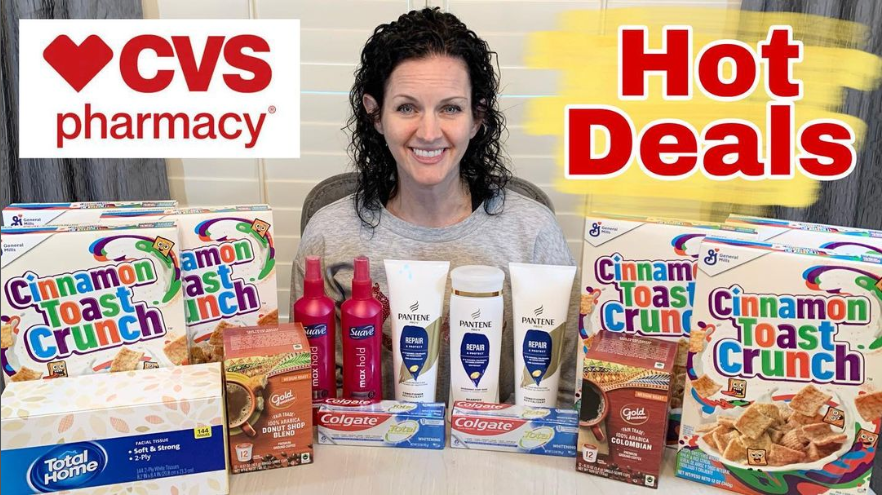 In this video I share the best coupon and grocery deals I found at CVS his week! In addition, you will see clearance pictures at the end of the video. I show lots of easy, all digital deals & don't forget to submit your receipts to PG Good Everyday to earn points toward gift cards.
PG Good Everyday: https://bit.ly/3FisPzB
If you enjoy seeing my awesome deal finds, don't forget to subscribe to the channel! If you want to support me, drop a comment, like the video and share with you friends! Save even more money by checking out the apps and tutorials here on my website.