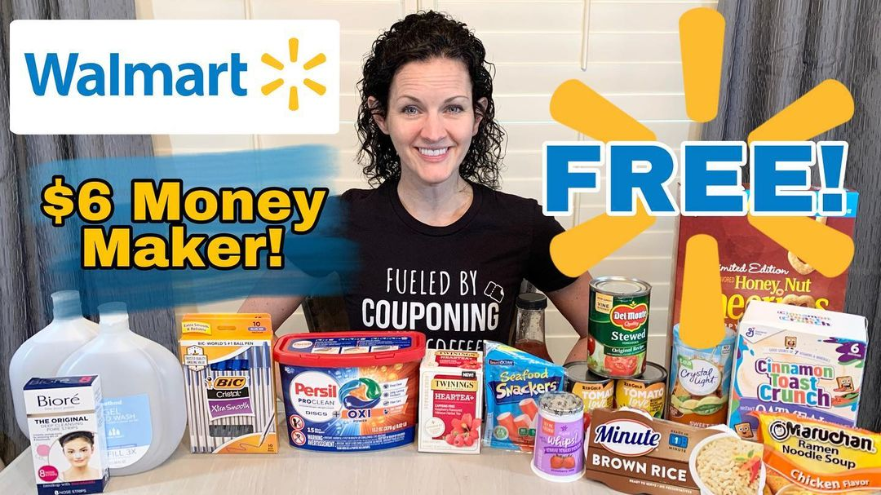 This video shows all of the best coupon and grocery deals I found at Walmart this week! Lots of easy deals using cash back apps like Ibotta, Swagbucks and Brandclub!
I was excited to get lots of great deals on brands I buy all the time with the Brandclub app including Cheerios, yogurt, and rice.
In addition, you can find clearance pictures at the end of the video.
Save even more money by checking out the apps and tutorials here on my website.
Printable Coupons HERE: https://bit.ly/3mjOu2a