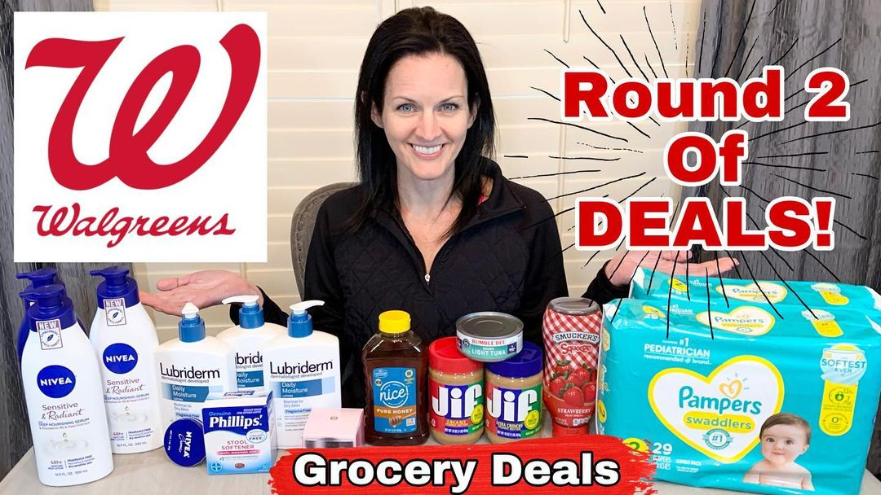 This week I get to show you how I used my Spend $20, Get $5 in Walgreens Cash digital spend booster. I share the best coupon and grocery deals I found at Walgreens this week in this video. There were lots ofof easy, all digital deals to be had.
You can use your Walgreens Cash and/or Register Rewards for any of these deals! Unless you are using your spend booster, then you want to pay out of pocket.
Be sure to check out the clearance pictures at the end of the video!
If you enjoy seeing my awesome deal finds, don't forget to subscribe to the channel! If you want to support me, drop a comment, like the video and share with you friends!