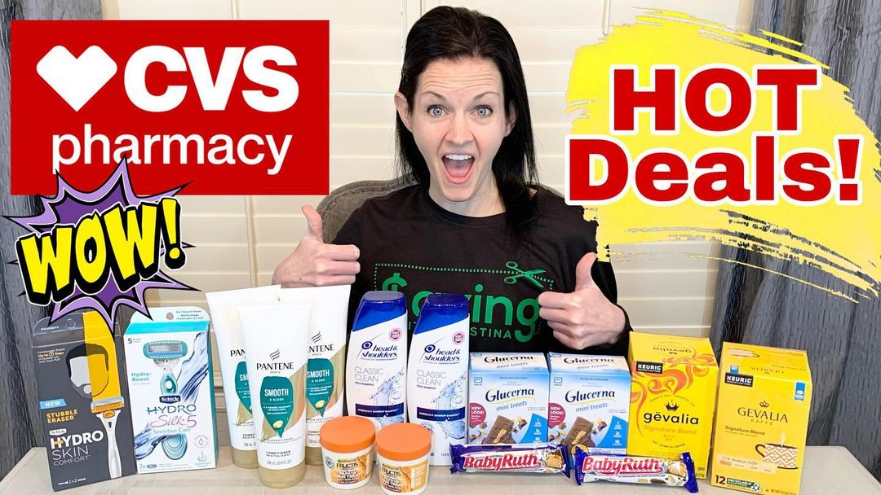 I found the best coupon and grocery deals at CVS this week! I break down each of the deals step-by-step. My goal is to make this super easy for you. There are lots of simple deals for beginners and new couponers.
For instance, the Baby Ruth deal this week is really great. You can score 2 completely free candy bars using the Swagbucks app! Also, you can snag a great deal on the Gevalia coffee by pairing a store sale with a coupon and a rebate on the ibotta app. Furthermore, CVS has great prices on Kellogg's cereals and Pop Tarts this week. Combine these with coupons to score an amazing deal.
In addition, you can find clearance pictures at end of video.