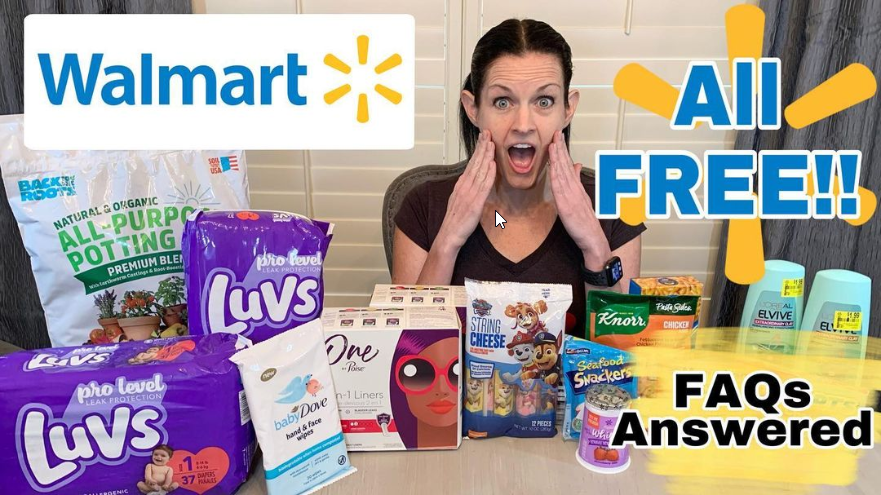 Happy Walmart Wednesday! In this video I share all the best Walmart grocery deals I found this week. There are so many great Walmart deals using coupons and/or cash back apps like Ibotta, Shopkick and Brandclub. I also answer some of the most common questions I've been hearing about the new money saving app, Brandclub. I show you how I use the Brandclub app to save BIG on the items you're probably already buying. I've been able to snag some of our favorite groceries, not only for FREE, but as money makers with this app.
There are lots of clearance pictures at the end of the video this week so be sure to keep watching until the very end!
Save even more money by checking out the apps and tutorials here on my website.