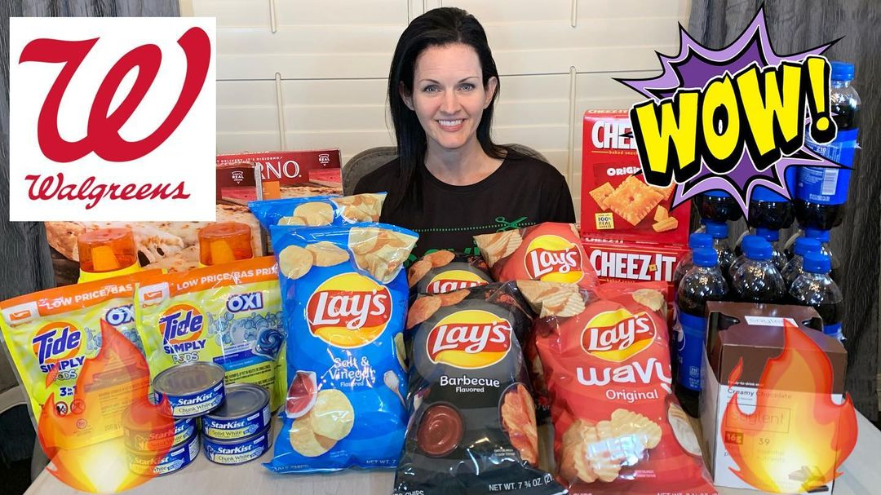 In this video I share even MORE Walgreens deals I found this week! I show you lots of easy, all digital coupon deals. There are so many great grocery deals this week! Lots of yummy deals for the Super Bowl.
In addition, you can find clearance pictures at the end of the video.
If you enjoy seeing my awesome deal finds, don't forget to subscribe to the channel! If you want to support me, drop a comment, like the video and share with you friends! Save even more money by checking out the apps and tutorials here on my website.
Walgreens Haul #1: Walgreens Deals Haul 2 | Tons of Grocery Deals | Week of Feb 6th – Saving with Christina