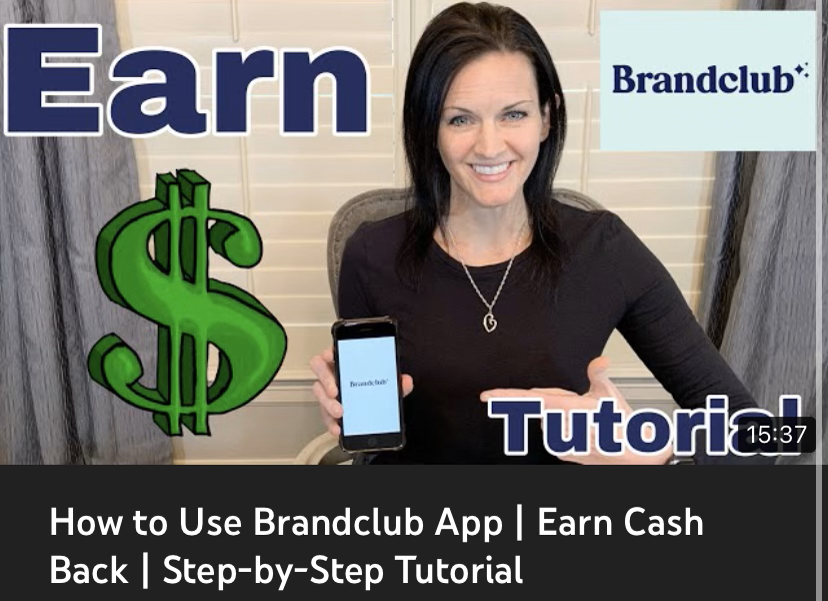 In this video I give you a step-by-step tutorial on how to use a new cash back app called Brandclub. The Brandclub app is an easy way to earn cash back on the items you are buying every day. Thanks to Brandclub, get entered to Win one of 4 $100 gift cards.
Giveaway details below.
This cash back app tutorial will help you get started saving money!
NEW: Join (FREE) Brand Club & Earn $10 w/ link: https://link.savingwithchristina.com/brandclub