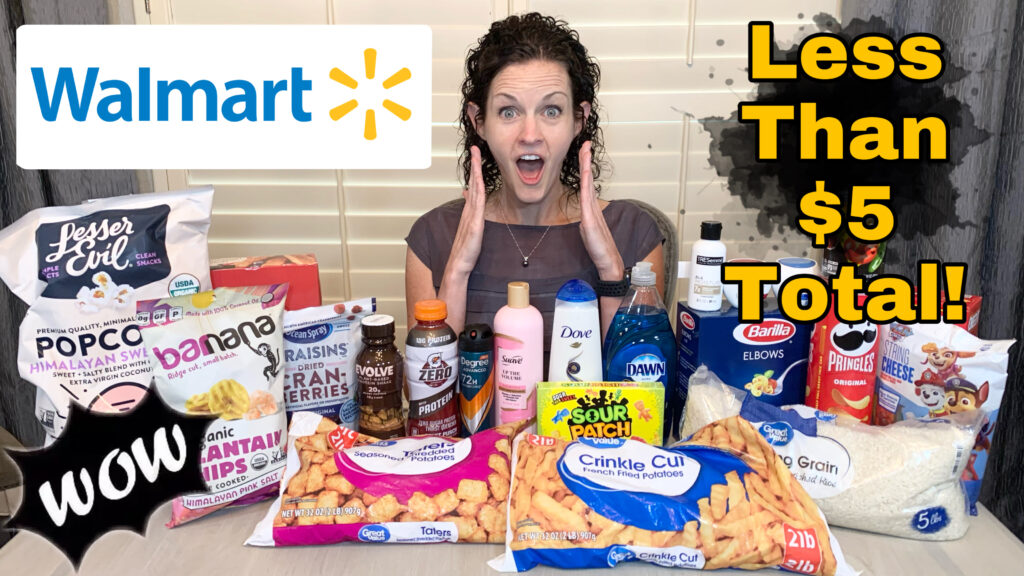 You guys! I was determined to get a lot of amazing grocery deals this week, and I DID. In this video, I show you how I scored ALL of these items for less than $5. Seriously. I also walk you through step-by-step exactly how I did that using apps like Ibotta, Brandclub, Shopkick and Zarty!
I try and show you all as many deals as possible, since I know everyone shops differently. I know you might not do every single deal, but I want to show you lots of options.
In this video I also talk about my experience with Brandclub recently. I know a lot of people have had questions about this one, so I do a bit of an update! If you want a full tutorial on Brandclub, you can find it HERE!
Also, don't forget to print those coupons! Here's the link to some great one!
Printable Coupons: https://bit.ly/3mjOu2a
Printable Document: HERE
At the end of the video I include pictures of items I found on clearance while I was shopping. I noticed a lot of markdowns on shoes and clothing.