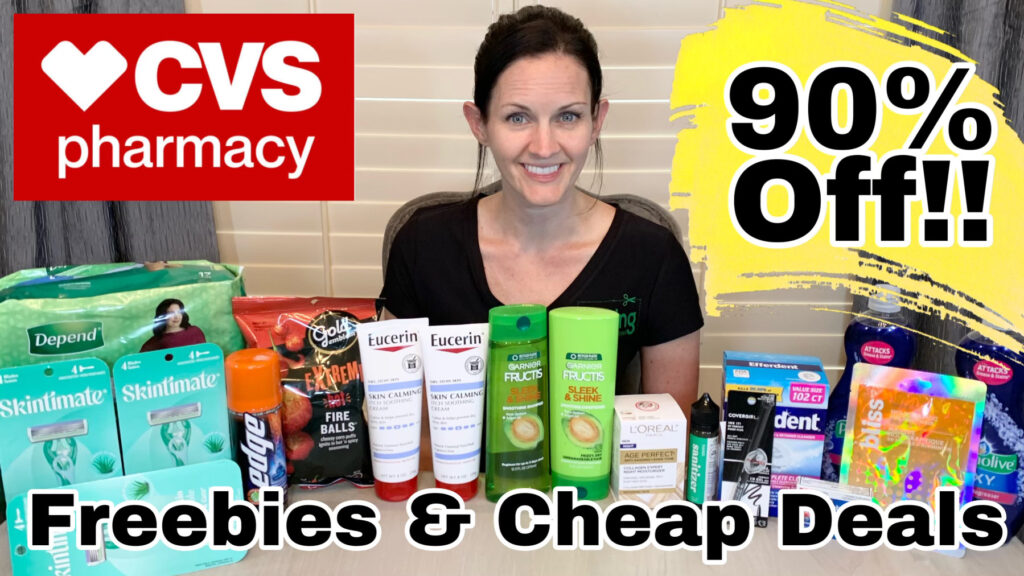 Today I explain the hot deals going on over at CVS! These deals are valid for the week of April 3rd through April 9th, 2022. I got $136 worth of items for 90% off!! There are so many great deals this week, plus a few freebies and money makers!
I share an experience about how I should have used a store coupon instead of a manufacturer's coupon. I explain exactly how that impacted my savings. It is a good lesson for beginners & experienced CVS shoppers alike.
If you are a regular reader, you know how much I love saving 90%, and today's haul is filled with those types of deals. There are even deals that do not require any coupons at all!
If you are looking for other great deals this week, be sure to check out my Walgreens post to get even more great savings!