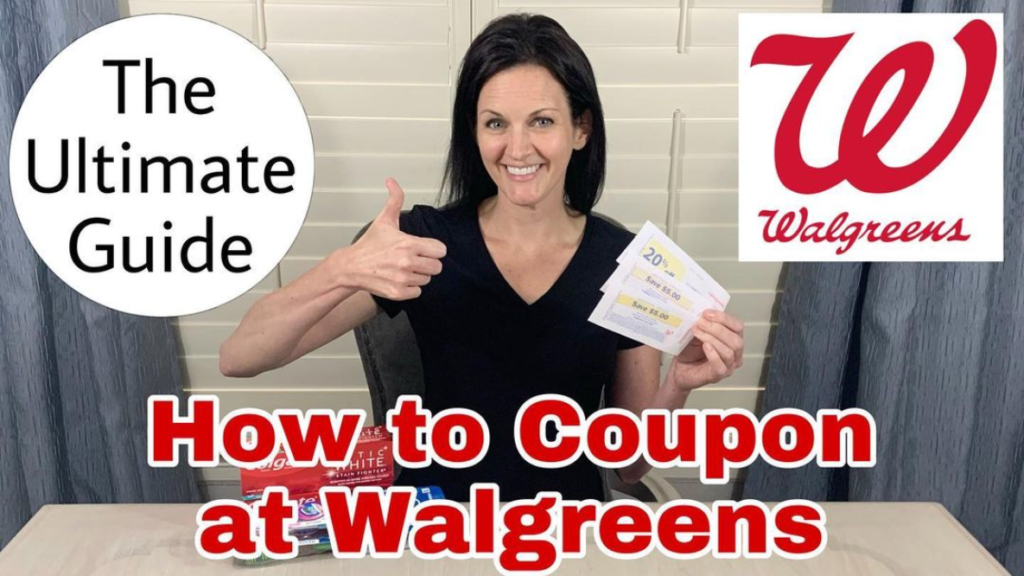 A complete beginner's guide to Walgreens! In this video, I provide a step-by-step tutorial on all things Walgreens. This video is Part one of a longer series dedicated to teaching the beginner couponer how to shop and save money at Walgreens.
I discuss the MyWalgreens program, how to sign-up (FREE), how to navigate the Walgreens app, find and use coupons. I also start talking about some of the Walgreens coupon policies.
Want more tutorials? Check out my Tutorials page for all about register rewards, all about Walgreens cash and how to use Walgreens cash on a spend deal!