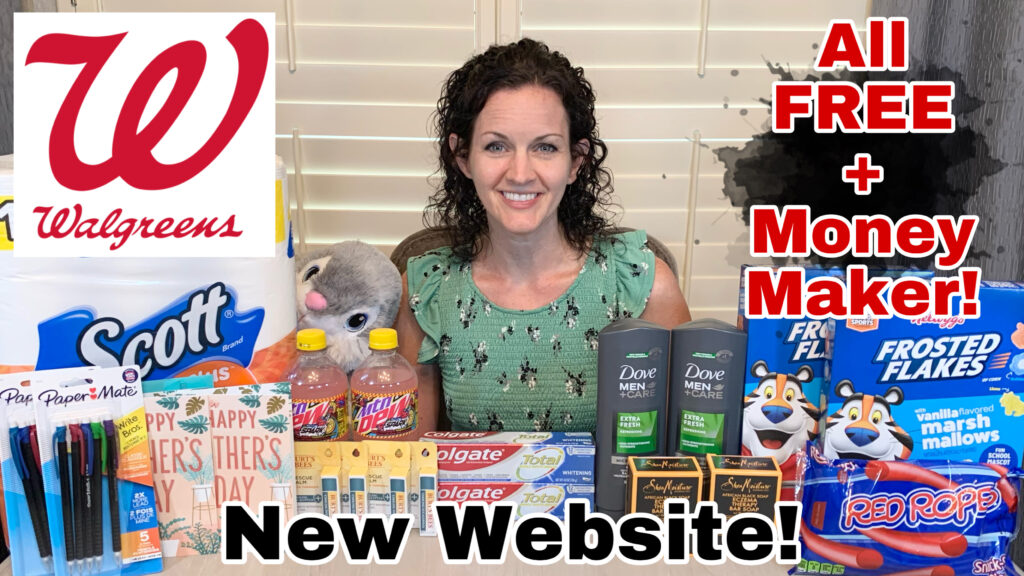 Printable Google Doc: https://docs.google.com/document/d/1dbgijzrfSsysHKadRjhnvyOr1DMHGoUdekx94RYj6uc/edit?usp=sharing
Happy Easter! I spent last night working on taxes and this morning hunting for Easter Eggs. BUT, I also got some good Walgreens deal shopping in!
In this video I share the best coupon deals I found at Walgreens this week!  These coupon deals are ALL digital deals. I show you exactly how I was able to score all of these items for FREE, including super cute Mother's Day cards.  These Mother's Day cards have the ability to add photo or video, which is super cool. The cards are priced cheaper online than in store, so I definitely placed a curbside order for those!
I also share a code for a FREE 8×10 photo & great grocery deals you can use your walgreens cash to pay with! Additionally, I show clearance pictures at the end of the video.
I do a few Ibotta deals in this haul, so if you are new to Ibotta, check it out HERE. Using my code (noixlw) will score you an additional $10 when you scan your first receipt.