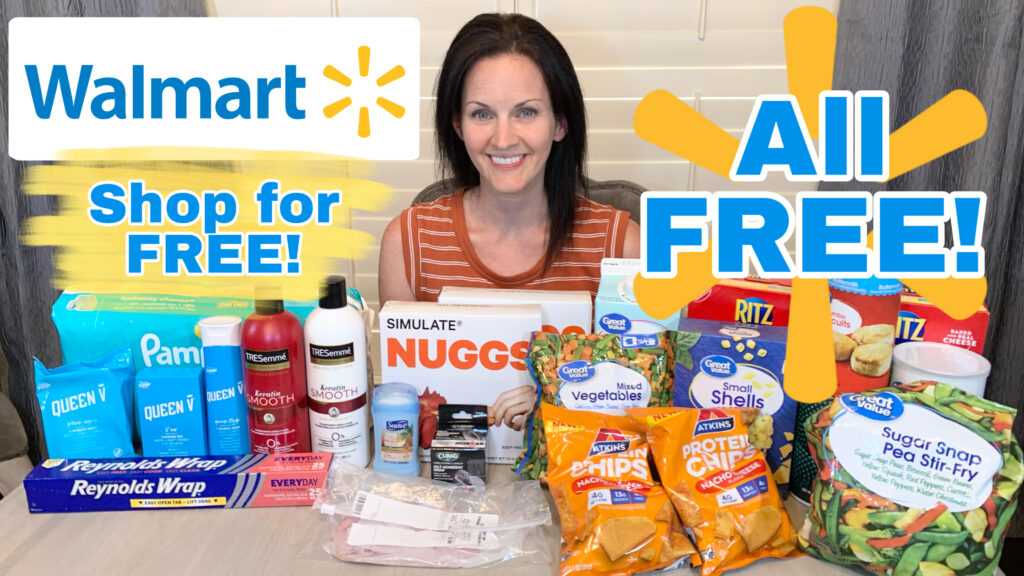 This was another great week for deals at Walmart! I was able to snag over $70 worth of groceries completely FREE! I walk you through exactly how I was able to do that in the video!
Cash back apps have allowed me to save so much money for my family! I LOVE it when a new app comes out that I can try out and that allows me to save in a new way! I am absolutely loving the Zarty app! It allows users to earn money for doing a simple product test and answering some questions. I have been able to get a number of items at a deep discount (and even FREE) since I started using this app. This is just one of the apps I talk about in the video today.
If you are looking for a printable list of all the deals I got this week, you can find it below.
Printable Document: https://docs.google.com/document/d/1P47e_twlRh8oJ_aLjAeMPlkw_tO1whA_lEtrXYnfJU0/edit?usp=sharing