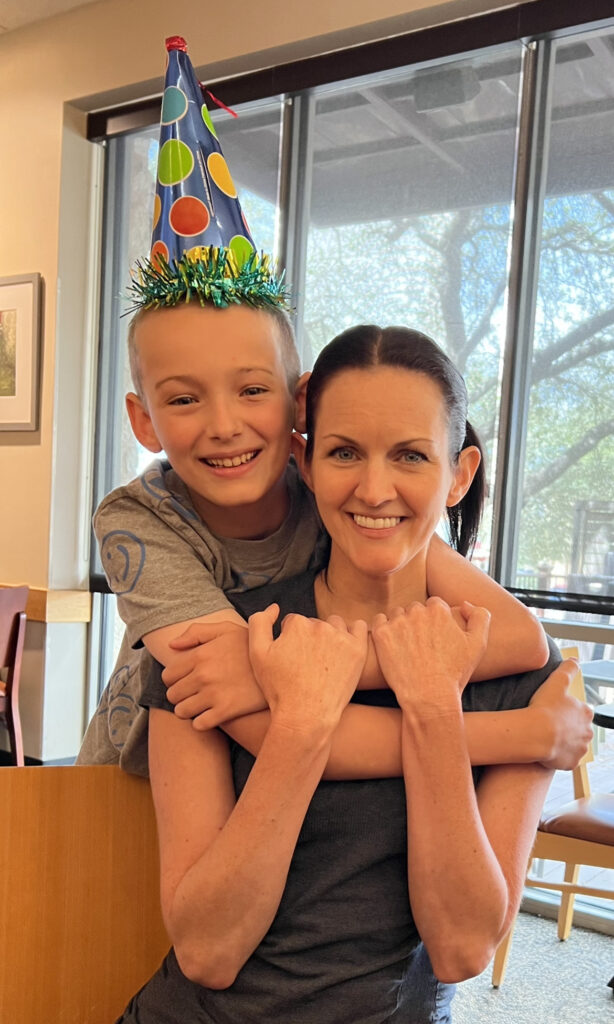 Lots of places offer birthday freebies for adults, but I wanted to create a list of birthday freebies specifically for kids! My son LOVES his birthday; he basically wants to celebrate all month. Truth be told, I do, too! When he was really little, he LOVED redeeming his birthday freebies. He especially enjoyed the sweet treat at Barnes & Noble each year.
One thing I learned while making this list is that many places that offer traditional birthday freebies (intended for adult shoppers) actually state their offers are for anyone13 years of age and up. I did not include those in this list, as I will be doing a post on adult birthday freebies again this year. So, if you have teenagers, definitely check that out!
For each of the deals below, you will want to visit the site for more information and details, as stores can change their policies at any time.
American Girl
Sign your little one up for the AG Rewards program and get a birthday greeting and special offer on their birthday. You'll also get a $10 gift certificate for every 200 points earned.
AG Rewards™ – americangirl.com
Barnes & Noble Kids Club
Stop on by the B&N website and join the free kid's club. Little one's get a FREE cupcake on their birthday from the Cafe.
B&N | B&N Kids' Club (barnesandnoble.com)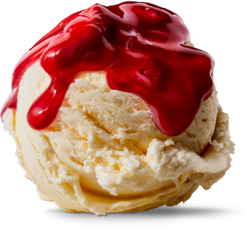 Baskin Robbins
Sign-up for the Birthday Club and get a Free Scoop of Ice Cream on your birthday.
Sign Up | Baskin-Robbins (baskinrobbins.com)
Benihana
Members of the Benihana Kabuki Kid's Club (12 and under) will receive an email certificate that can be redeemed for a FREE souvenir mug with the purchase of a kid's meal.
Benihana Kabuki Kids – Birthday Program | Benihana
Build-A-Bear
Take your kid to Build-A-Bear any day during their birth month and pay their birthday age to make their Birthday Treat Bear (regularly priced at $14). Available to Build-A-Bear Bonus Club members, which is free to join.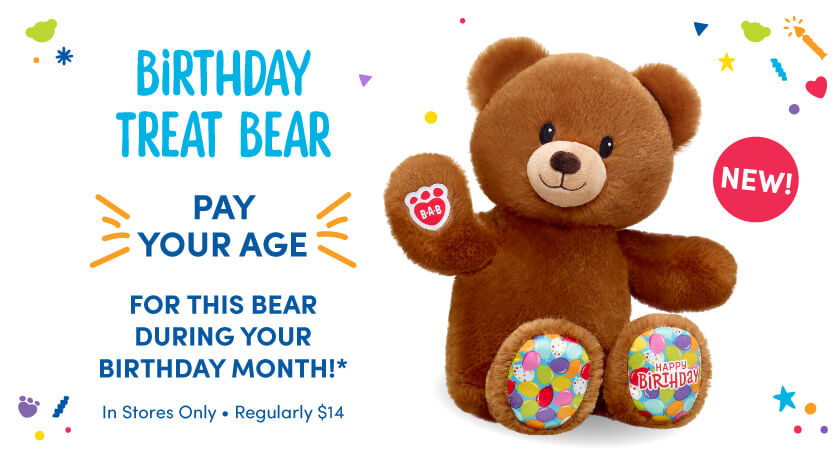 Count Your Candles & Save Big | Pay Your Age at Build-A-Bear® (buildabear.com)
Children's Place
Register for MyPlace Rewards for free to access all the benefits. One of the existing benefits is getting a discount on your kids' birthdays. You can register up to 4 kids sixteen years of age and under. A few fine print details: You must register your kids at least 4 weeks prior to their birthday AND opt-in to receive marketing emails.
My Place Rewards | Shop, Earn & Save | The Children's Place (childrensplace.com)
Chuck E. Cheese
Sign up for the Chuck E. Cheese Member Rewards Program and your kiddo will get a sweet treat on their half birthday and actual birthday! You'll also earn 1 point for every $1 spent, and those points can be redeemed for prizes. You also get 250 e-tickets on your sign-up anniversary.
Chuck E. Cheese Rewards – Join Now & Earn Offers (chuckecheese.com)
Dippin Dots
Anyone with an email can sign up for the Dippin Dots birthday club and get a FREE cup of Dippin Dots on their birthday.
Dot Crazy! Email Club | Dippin' Dots (dippindots.com)
Journey's Birthday Club
Journey's has two different birthday clubs depending on your child's age. Kids ages 13 and older can sign up for the Birthday Club and those under 13 can sign up for the Kid's Birthday Club with their parent. Side note: I got a $5 coupon when I signed up!
Justice
Join the "Justice Club" and add up to 1 child's birthday. You will receive an email with your "birthday offer" the month of your child's birthday. Additionally, the rewards program allows you to earn a $10 certificate for every 200 points you earn.
Club Justice – Earn Points on Every Purchase! | Shop Justice
Nick Jr.

Get a FREE, personalized birthday call for your child when you join the Nickelodeon birthday club. Also, gain access to FREE printables & activities.
Old Spaghetti Factory
Join the kids club and get a free kid's meal on your birthday, and a free treat on their half birthday! Must be 12 and under.
Birthday Club at The Old Spaghetti Factory (osf.com)
Red Robin
If your kid likes to be the center of attention, they can find that here!  In addition to being sung to, they get their own birthday sundae for FREE!
More?
What are some of your favorite places that offer birthday freebies for kids? Drop a comment below and I will happily add to this list!