Just when I thought last week was busy, this week is even busier! I think we have something every night this week that we have to be at. I actually get the night to myself on Monday, so I'll definitely be making a salad that night! So, here's to another week of quicker prep meals using mostly items I have on hand!
Don't forget to go back each week to read my updates based on what I thought of the recipes! I try and go back and let you know how I altered each recipe and what I thought of the meals!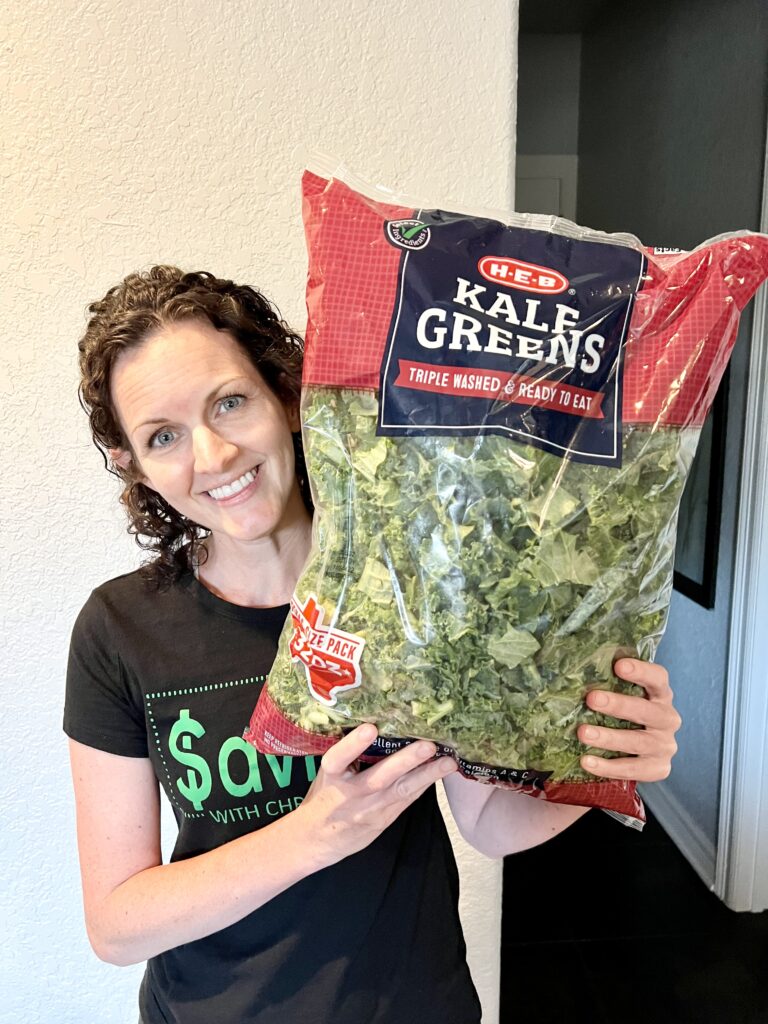 Yes, I made this not too long ago. However, I have the night to myself and it's what I want to eat and it's delicious. The smallest bag of kale I could find last night at the store is HUGE. I'm pretty sure I could feed the entire neighborhood. I'm going to have to find another use for the Kale later this week.
Teriyaki Chicken and Cauliflower Rice
This is a simple meal I'll throw together. I purchased the chicken and the teriyaki sauce from Weee! I'll likely just toss it in the crockpot for a quick meal one evening. I also have the cauliflower teriyaki rice I got from Walmart last week with a Shopkick and Ibotta offer.
I saw this over on the Passion Penny Pincher's site and wanted to give it a try. I can't find a link to the actual recipe, so Ill post a picture and link to the video of someone making it! You would NOT want to see a video of me cooking. Somone once told me that I cook like I'm angry at my kitchen. I'm still not quite sure what that means, though.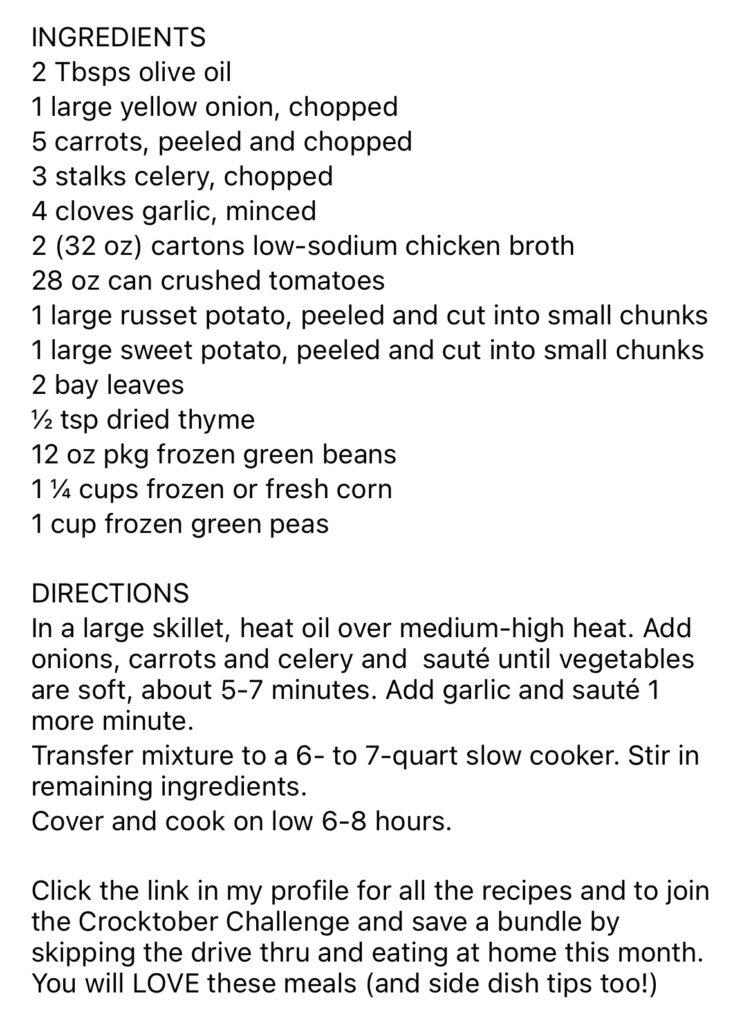 Shrimp Stir Fry
I'm still trying to free up some space in my freezer and I have both a stir fry frozen veggie mix and frozen shrimp I can use. I will likely serve it with rice and top it with the stir fry sauce from this recipe.
This is such a yummy recipe. I've made this one a BUNCH. I always double the veggie mix (the dressing and the cabbage/carrots) so I have extra. The great northern beans and avocado mixed together are creamy goodness. Did I mention I like this recipe?